Hand Crafted
Made In Britain
Transparent
Palm Oil Free
Luxury Handmade Flavour Infused Chocolates
Luxury Chocolate Bars & Gifts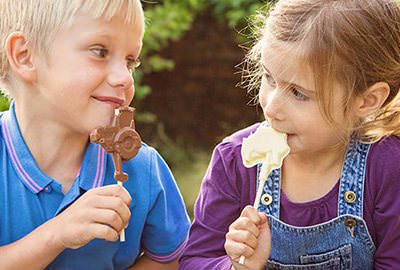 Passionate about chocolate.
Our Story

Choc Affair was born by as a mother of two daughters who both had a milk intolerance when young, traditional hot chocolate drinks were sadly out of the question, and some culinary innovation was needed! A few bars of dark chocolate, some spoonfuls of unrefined sugar and lots of soya milk later; the idea of a delicious, natural hot chocolate drink was created!
Something just for you
Find the perfect luxury chocolate gift

A trusted British Luxury chocolate producer with family values at the heart of everything we do.
We believe that chocolate should be an experience not just a treat and we are committed to producing a delicious, ethically made range of luxury chocolate indulgences.
All of our delicious chocolates are handmade using our bespoke recipes with the finest of sustainably sourced cocoa.We only use natural ingredients, our chocolate doesn't contain any preservatives and is free from Palm oil.