"Charity" is a word which can create a different response within each of us. For some, it is very much at the heart of who we are, giving away our time, resources and expertise. For others of us, it's when a particular story or cause catches our imagination that we'll think to give. For those who are the ones are in need of the charity resources, it has the potential to feel diminishing. Asking for help from another person doesn't come easily to most of us, yet it often it is a lifeline at a time of great need and vulnerability.
At Choc Affair, we've had some great experiences with charities local to us. One of which is the Blueberry Academy – a local charity working with young adults with learning differences, to gain both workplace experience and employment. We can't shout their praises enough! We've partnered with them for the last 5 years, offering work experience opportunities. Without fail, they bring a lovely energy to us as a team when they're in on their working days! We're excited to be meeting our two newest members to join our team this week, and you can read more about all the amazing work Blueberry does here
A little closer to home, Linda has taken some time from her working hours here at Choc Affair, to help set up a charitable project in York. As well as enabling Linda to take the time she needs to work on the project, we also help contribute to the project financially, and we're excited to watch it develop. The concept of the project remains close to our chocolatey heart, and whilst it's not about handcrafting chocolate, it's all about drinking it!

Chocolate & Co is a mobile drinks pod serving an array of delicious chocolate drinks and barista coffees at events in and around York, offering an employment opportunity within a nurturing environment, for those who would struggle to gain employment through traditional routes.
It's not simply about employment, which although critical in offering a sense of purpose, can't be taken in isolation. There's mentoring, counselling, activities, exercising, help to complete benefit forms, and attending appointments. It's about rallying volunteers to paint accommodation to help make a home a more inviting place. It's helping do a deep clean on a home because it's all got out of control.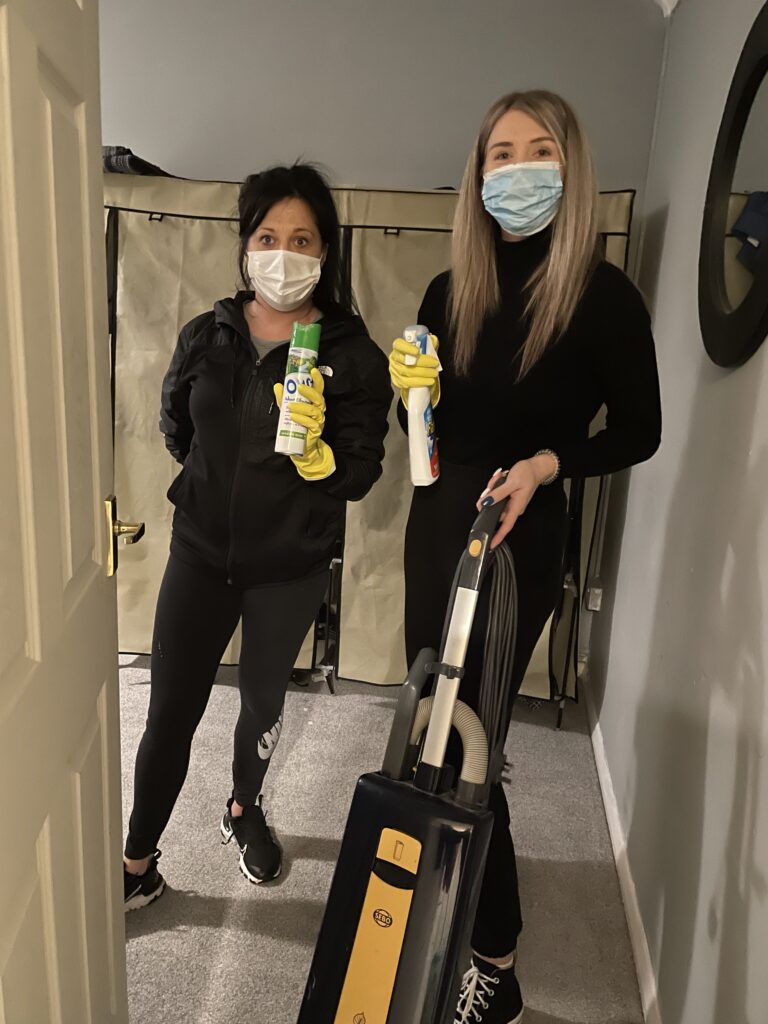 Chocolate & Co is about helping to put in place tools which are often needed to begin to rebuild a more hopeful life. It's not a large project, so far, it's employed 4 people, but for those 4 people, things are improving – resilience, self confidence and self worth. You can read more about it here.
So, as a small business, in the very beautiful City of York, we're playing a very small part, by supporting the local charities to do what they do best – making things better for a few people at a time. We couldn't do a single bit of it without YOUR SUPPORT. Because YOU choose to purchase our chocolate, we can invest some of our time and resources into worthy a cause like Chocolate & Co, for which we'd like to say
THANK YOU
If you see them when you're out and about, make sure you head over to say hello and try one of their delicious chocolate drinks – you'll be hooked 😊