We love to see our range stocked by quality retailers across the UK and part of our commitment to you is our personal approach of working with you to ensure you achieve great sales.
We have stockists throughout the UK who love our colourful and adventurous range of high quality chocolate products and count on us to deliver them on time, every time. We are here to help you choose the right products for your customer demographics to ensure your retail space is working hard for you.
Get in touch today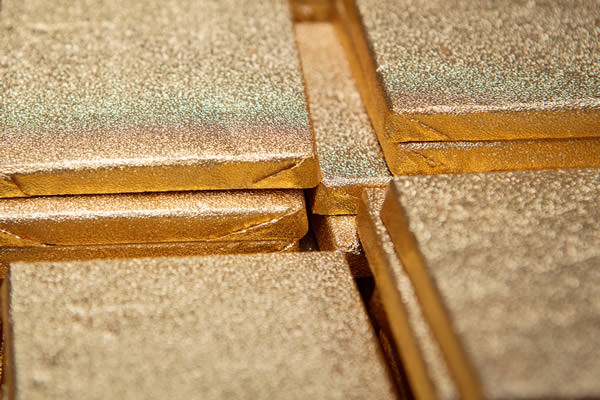 With over 12 years in the confectionery industry we have a good idea of what products achieve higher levels of sales than others better within each market sectors, and we are delighted to be able to help you with your product choice if you would like us to.
With regular samples and sales support, we are your ideal partner in the world of chocolate.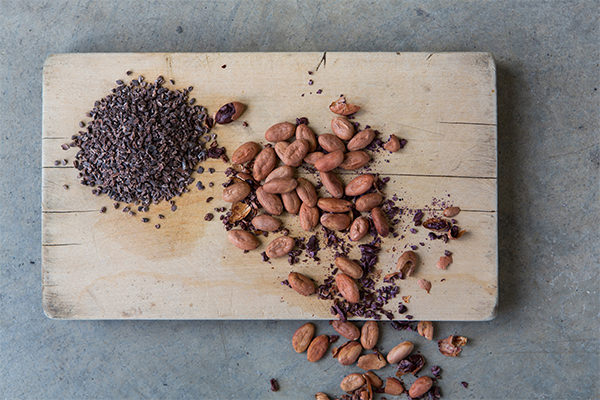 We financially invest in a Cocoa farming co-operative in Colombia, and support the work done by the International Cocoa Initiative in West Africa where they are working to educate farmers about improving child labour practices.
Locally, we employ people who may struggle to gain experience and employment elsewhere and are delighted to be working with a Street Kids project for a community in Uganda.
Our passion is to make the world a better place through the mouth-watering magic of chocolate & our values are as natural to us as our ingredients are.
A family-run business based in York we aim to inspire both through our business practices and our exceptional range of divine chocolate treats.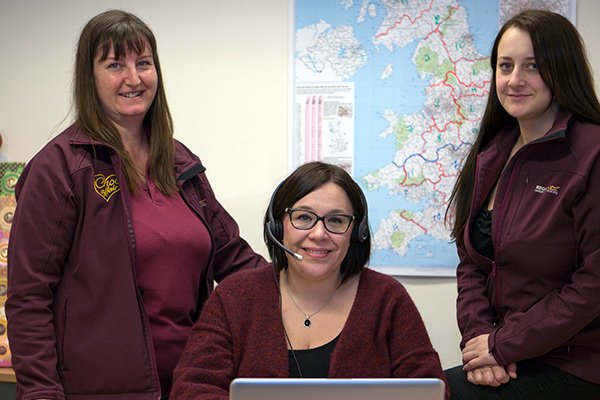 We want you to be delighted with each Choc affair encounter you have – after all, chocolate should always make you happy! Our team members are committed to delivering you a very high standard of customer service in all that we do.
Your customers love your brand, which is why you need committed and experienced suppliers to work alongside you to help you realise your goals.
Contact us to discuss bringing your brand to life through chocolate.
Why Business Choose Choc Affair
We have worked with Choc-affair since the start of our attraction and have been delighted with their prompt and efficient service. They really care about our customer experience and always go the extra mile. Their products are fresh, interesting, and appeal to all age groups, with good margins for our business.
Having found Chocaffair at the Spring fair a few years ago where we sampled their fab chocolate, we've never looked back! Starting tentatively with one or two bespoke bars we soon realised just how popular these were and have since increased our range to six flavoured bars with a new gift box on the way. Great service, great product and importantly great ethics.
Over the years Shared Earth has sold many brands of fair trade and ethically sourced chocolate but none have been as popular as the 'Choc Affair' chocolate that we sell now. We're completely taken in by their beautiful packaging and outrageous flavours. No other manufacturer I've come across can put rose with raspberry and make a combination that borders on heavenly.
Find out more about our products, get our price lists or place an order.
Business who stock our chocolate